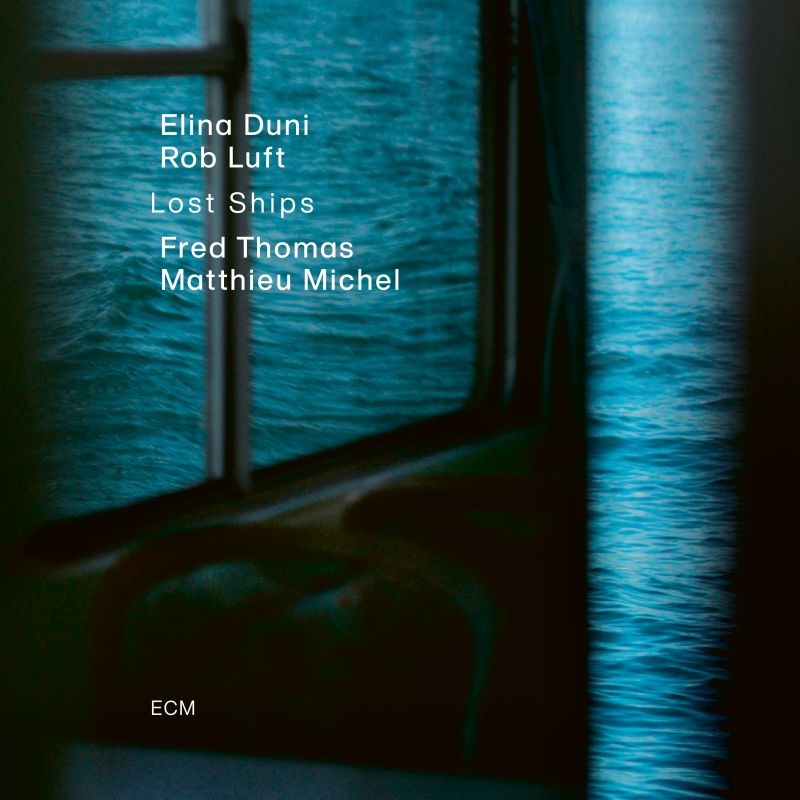 Fred Thomas has been collaborating with Albanian/Swiss singer Elina Duni since 2017. Their album 'Lost Ships' was released in ECM Records in 2020, featuring Rob Luft, Mathieu Michel. Their second album together will be released on 2023, recorded at La Buissonne Studios by Gérard de Haro.
Elina Duni – Vocals
Rob Luft – Guitar
Mathieu Michel – Flugelhorn
Fred Thomas – Piano and Drums
Born into an artistic family in Tirana, Albania, in 1981, Elina Duni made her first steps on the stage as a singer aged five, singing for National Radio and Television. In 1992, after the fall of the communist regime, she settled in Geneva, Switzerland, with her mother, where she started studying classical piano and thereafter discovered jazz.