Monk Spent Youth is a celebration of the music, the life and the spirit of Thelonious Monk. The original line up formed in 2014 and released their debut recording, "Monk Spent Youth", in 2019. Buy/Stream on Bandcamp.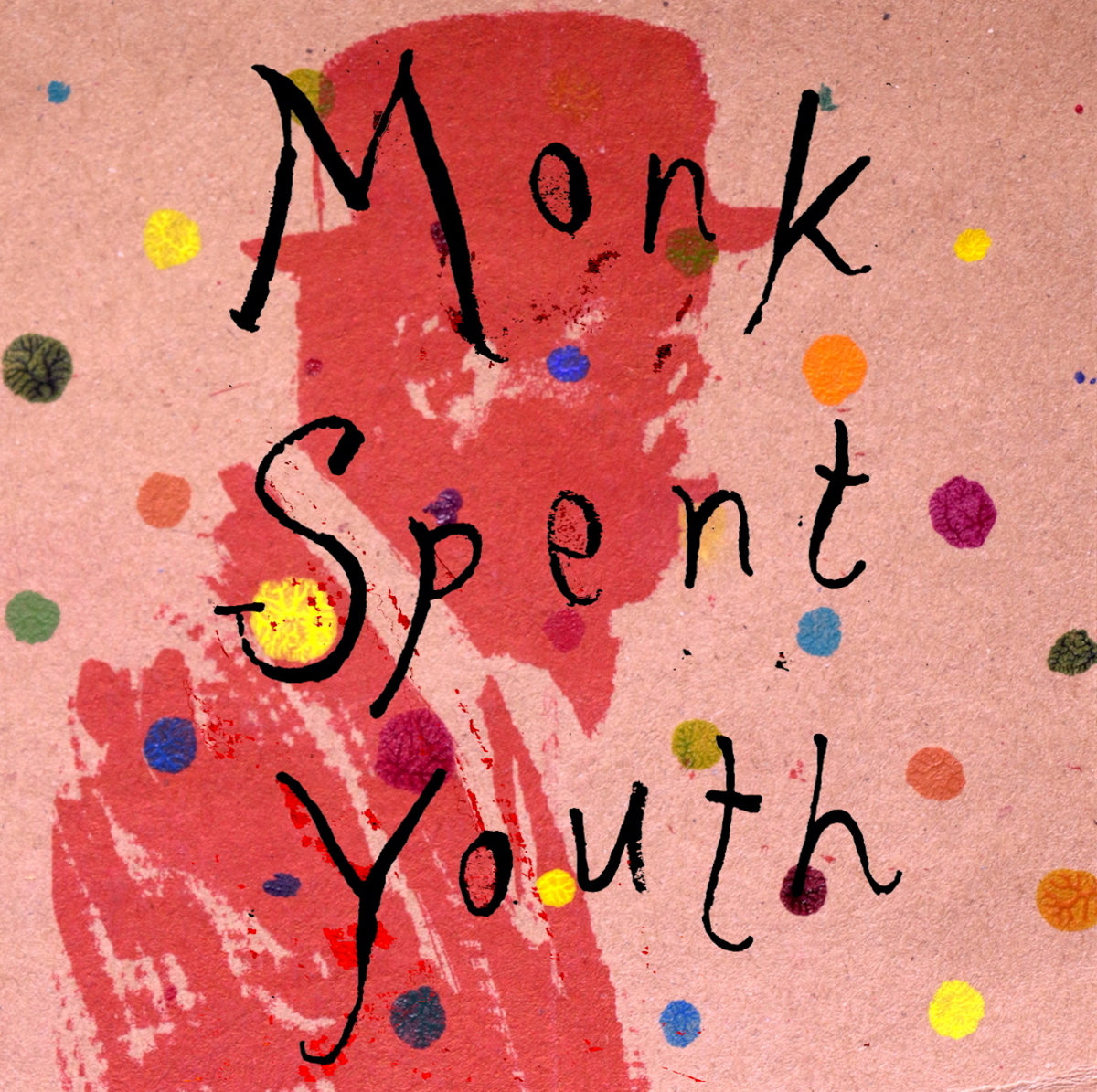 Zac Gvirtzman – piano, bass clarinet, organ, toy piano
Ben Davis – cello
Fred Thomas – drums, bass, prepared piano
Produced by Zac Gvirtzman.
Recorded, mixed and mastered by Alex Bonney.
Artwork by Jim Glover
Design by Harry Yeatman.