"Three or One" is out now on ECM Records New Series.
www.ecm.lnk.to/ThreeOrOne
Here is Johann Sebastian Bach in transfigured light: with organ chorale preludes, vocal cantata movements and orchestral sinfonias – 24 pieces in all – transcribed for trio and solo piano by Fred Thomas, and threaded into a compelling new sequence by Manfred Eicher.
On Three Or One, Bach's idiom is respectfully explored by three innovative players, a process Thomas describes as "quietly joyful," and the trio pieces, primarily drawn from Bach's Orgelbüchlein, acquire a fresh character in the hands of Kazakh violinist Aisha Orazbayeva and British cellist Lucy Railton, musicians more often associated with contemporary composition's cutting edge.
Fred Thomas, who makes his ECM New Series debut here, has always worked across contexts and genres, and considers the trio's wide-ranging experience "an incitement to creativity. Bach often re-used his own material and it is no surprise it came out differently each time. With his imaginative, technical and improvisatory powers, do we really believe that Bach would play the same thing the same way twice?" It's a good question, and the key to the approach taken on Three Or One.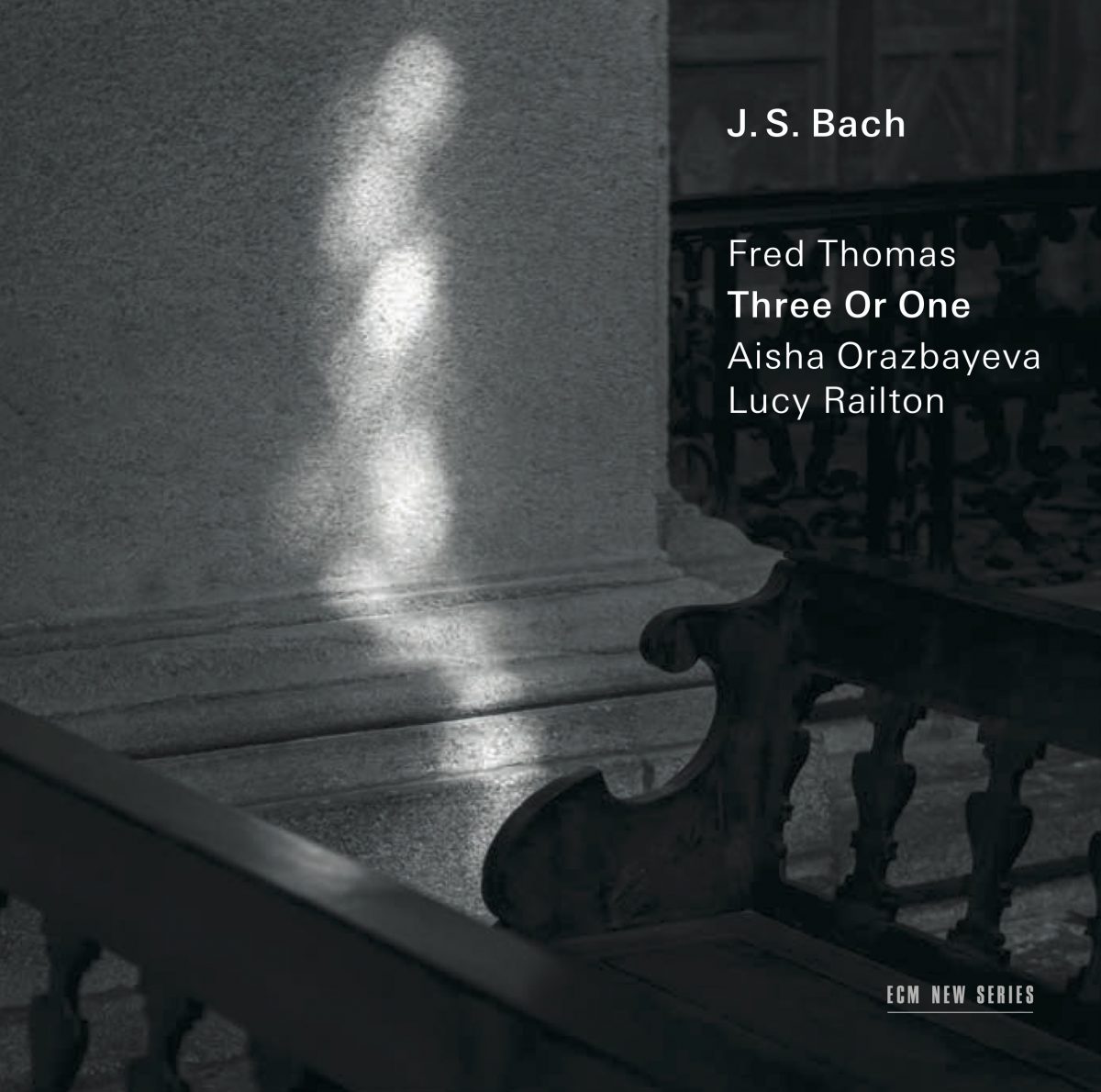 Fred Thomas – piano and transcriptions
Aisha Orazbayeva – violin
Lucy Railton – cello
 "Mesmerizing…utterly beguiles…an illuminating if idiosyncratic Bachian" – BBC Music Magazine
"Thomas' ECM debut sees him elegantly arrange and reinvent a series of Bach sinfonias, vocal cantata and organ preludes" – The Guardian
"Lyrical and haunting. It's hard to know what Bach would have thought of it, but it does seem to reveal deep secrets in the music, and it is, well, very much like nothing anyone has heard before" – All Music
 "Let this programme sink in over several hearings and the music will quietly insinuate itself into your next playlist" – Gramophone
"One of the most transportive albums of the year" – Between Sound and Space
 "Fred Thomas is an astonishingly fine musician…highly effective, and deeply affecting" – The Arts Desk
"Magnificent sonorities and meticulous transcriptions from Fred Thomas" – France Musique
"Fred Thomas transfigures the master…interpreted with nuance and extreme sensitivity" – FIP Radio
"The essence of Bach's music is further magnified. A Bach record to be remembered" – RTBF Belgium
"Immaculately conceived" – Mitteldeutscher Rundfunk
"Wonderfully musical, sensitively communicative" – Fono Forum
"Those led by their emotional response will be touched by Bach's calm and grace. Church music becomes chamber music" – Stern
"Magnificently performed…Thomas manages to play Bach perfectly, or better still intimately…lively, current, eclectic, contemporary… A precious recording" – Giornale della Musica
"Be prepared for something different from what you can possibly imagine" – Yellow Box
"This is a beautiful album that is flawless in its conception and execution and plunges the listener into Bach's world with a fresh perspective and set of ears. Essential listening" – JazzViews
"Thomas has shown himself to be both fearless and deferential in his interpretations. He remains faithful to the source, radical in execution but beholden to the intention…an easy, joyful listen"  – Stereophile *****
"Intelligent and musical, sensitive and powerful…the pianist and magician Fred Thomas has created an opus that opens the ears; meditative and contemplative and at the same time expressly offering succour for our thoughts and feelings" – Neue Musik Zeitung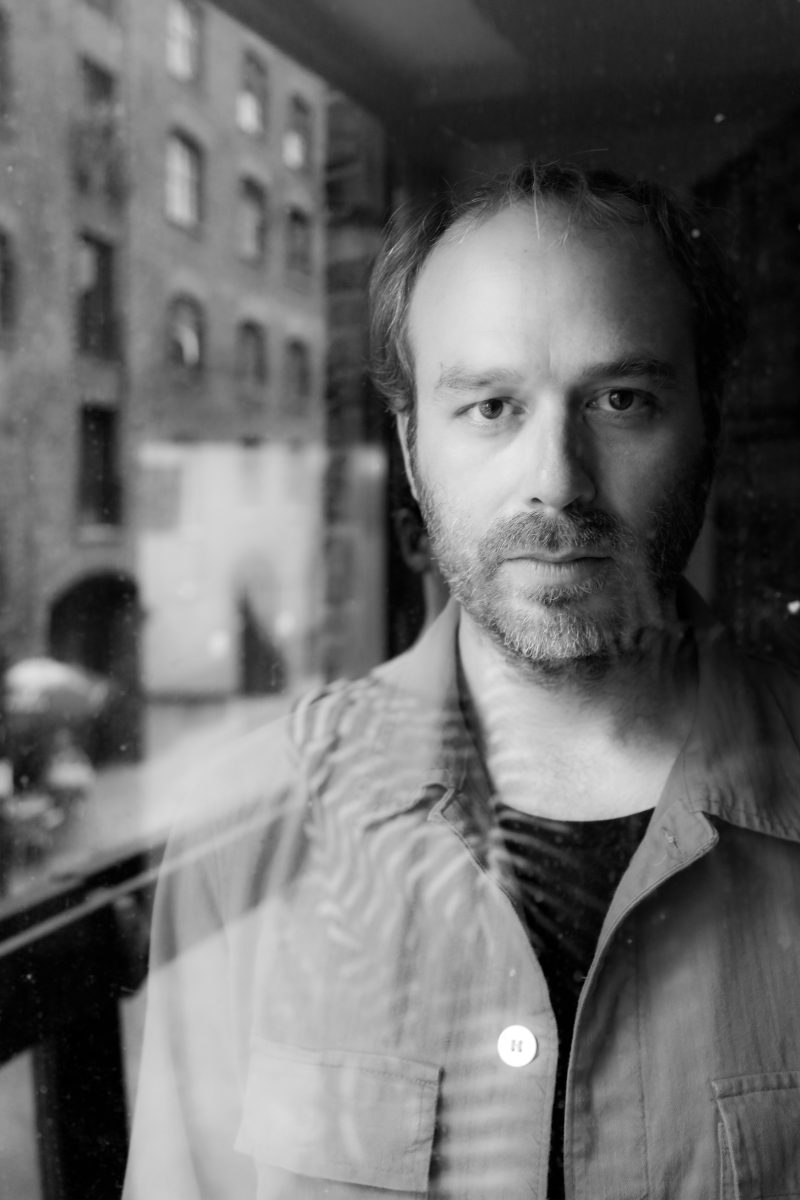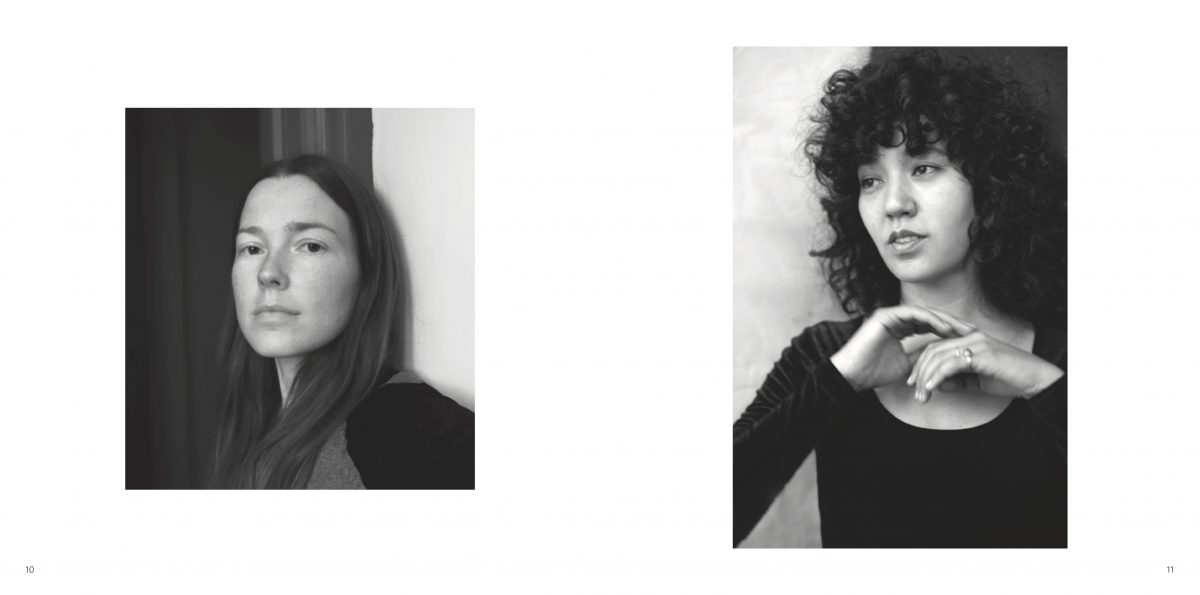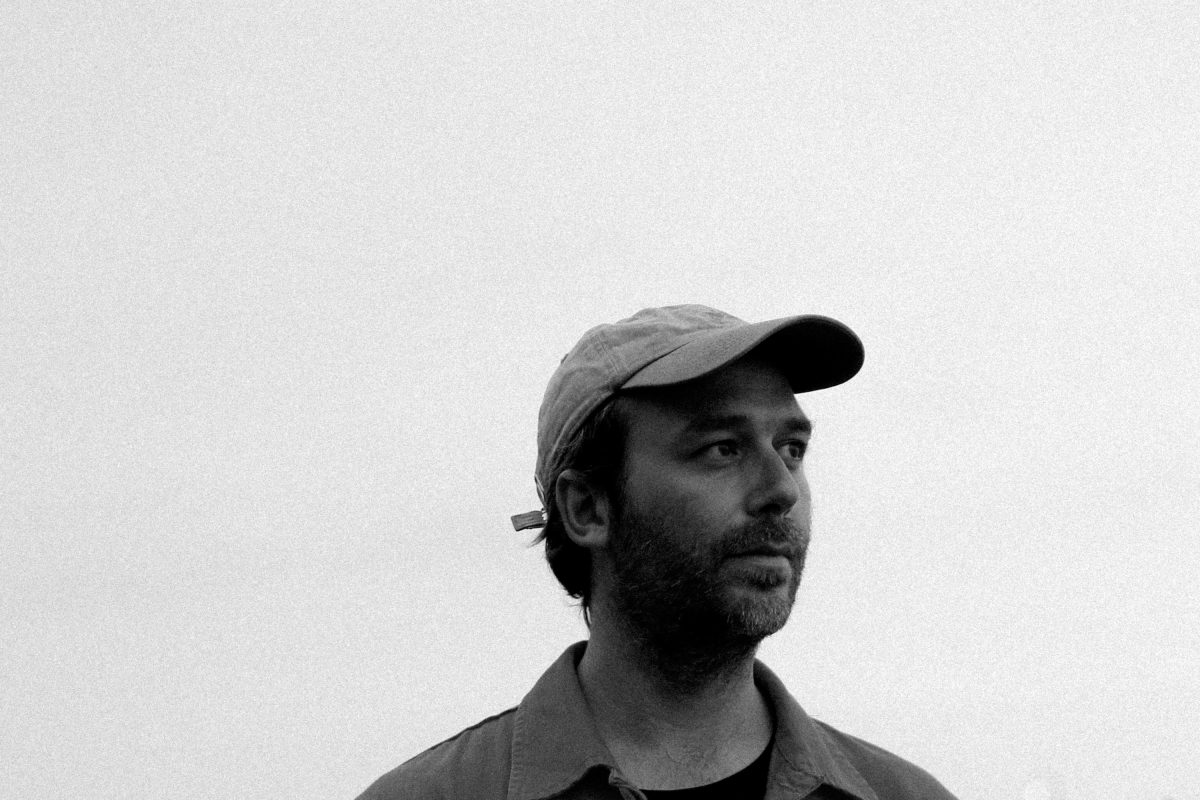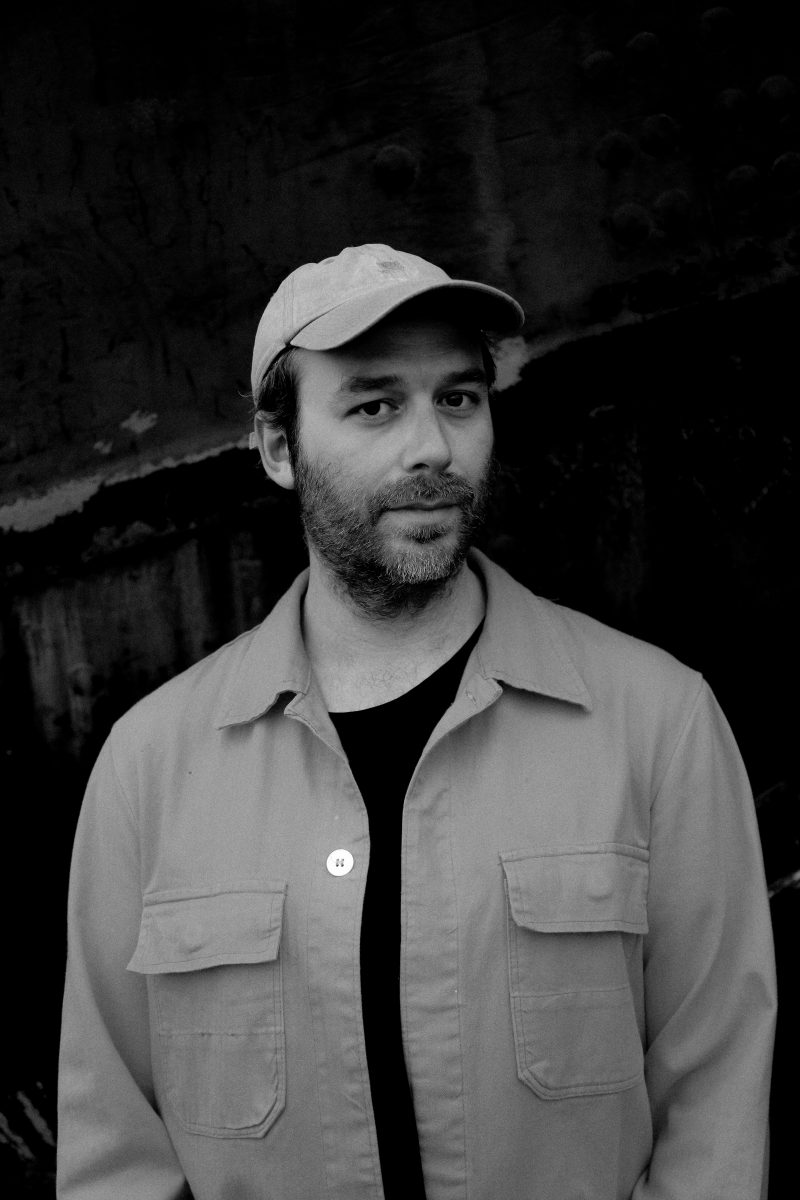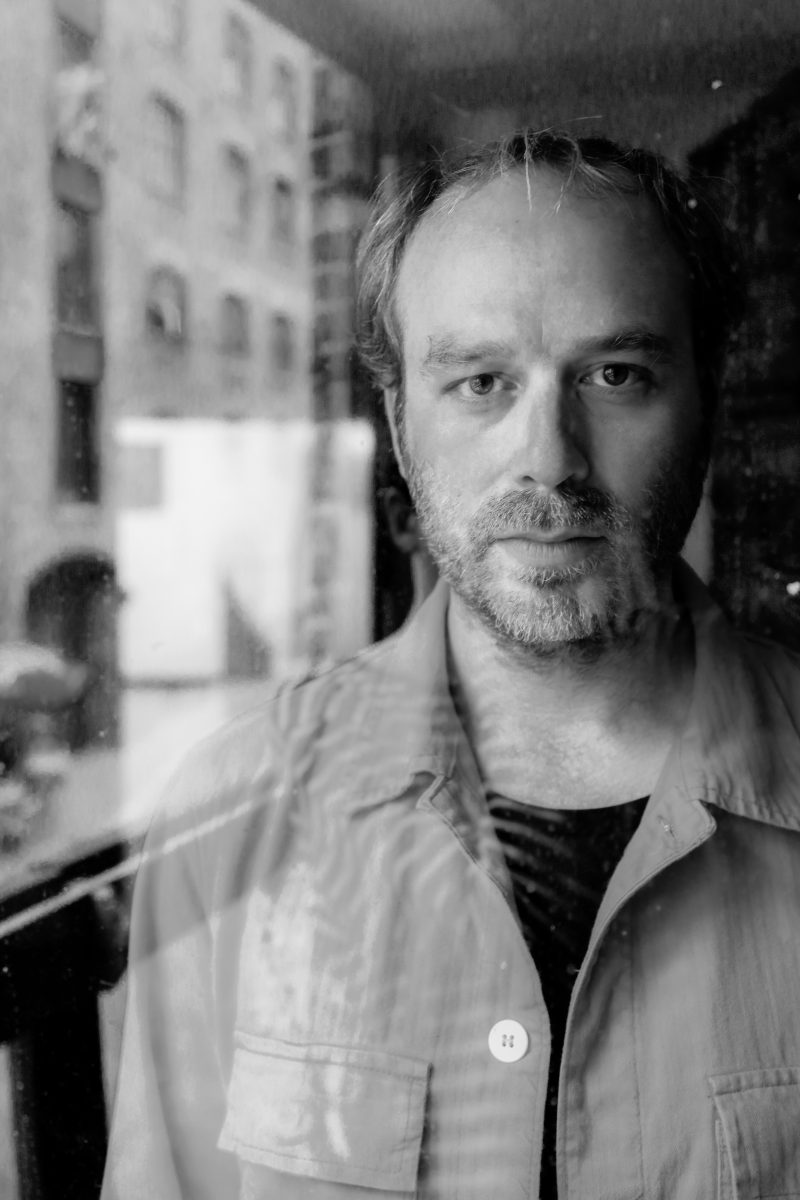 Recorded 2012/2018
University of Huddersfield,
courtesy of Pierre-Alexandre Tremblay
Engineers: Alex Bonney, Pierre-Alexandre Tremblay and Rob Sutherland (trios),
Elliott Parkin (solos)
Recording producer: Fred Thomas
Liner Photos: Phelan Burgoyne, Francis Fuego, Scarlett Casciello
Cover Photo: Manos Chatzikonstanzis 
Design: Sascha Kleis
Mastering: Christoph Stickel
Executive Producer: Manfred Eicher
An ECM Production
www.ecmrecords.com
Transcriptions by Fred Thomas, published and available to buy from Edition Wilhelm Hansen or Music Sales
Fred Thomas is one of London's most sought after multi-instrumentalists and composer/arranger/producers, known for his breadth of musical styles as well as for specialising in creative re-interpretations of J.S. Bach.
Thomas has collaborated with a huge variety of artists worldwide including Brian Eno, Yo-Yo Ma, Pierre-Laurent Aimard, Jordi Savall, Meredith Monk, Jarvis Cocker, Rachel Podger, Elizabeth Kenny, Ethan Iverson, Larry Grenadier, Benoît Delbecq, Kit Downes, Tamara Stefanovich, Abel Salaocoe, Leo Abrahams, Kadialy Kouyate and Olivia Chaney. He has released a large discography of albums across various genres, particularly classical and jazz, and is published by Spartan Press and Edition Wilhelm Hansen.
Having started to play classical piano at the age of five, Thomas went on to study jazz piano and composition at the Royal Academy of Music, where he developed an interest in rhythmic cultures from Africa and Latin America, free improvisation,  contemporary classical, improvised counterpoint and Baroque music, in particular Bach. He works regularly as Musical Director with the National Theatre and Shakespeare's Globe and teaches at Trinity Laban Conservatoire.
Thomas's first appearance on ECM Records came in 2020 as pianist/drummer on Elina Duni's "Lost Ships", together with Rob Luft and Mathieu Michel. His subsequent ECM album and debut as leader comes on the New Series label with "Three or One", 24 pieces by Bach transcribed for trio and solo piano by Thomas himself, featuring cellist Lucy Railton and violinist Aisha Orazbayeva, released in October 2021.